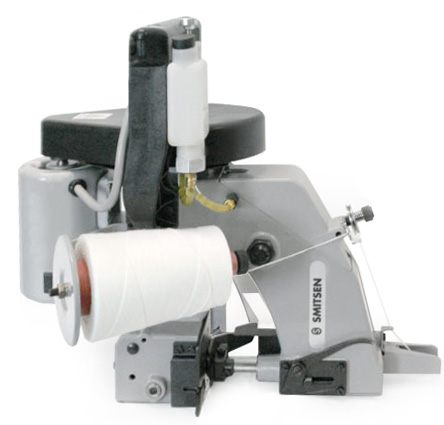 Smitsen NP-7a
Popular single thread bag closer. Most cost effective when making big or small productions.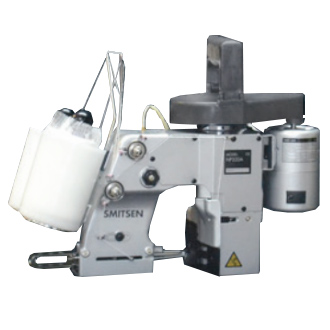 Smitsen NP320
This is the most robust and reliable 2 thread portable on the market. Double thread, Single feed portable sewing machine. Excellent for non-woven material such as PVC, PP.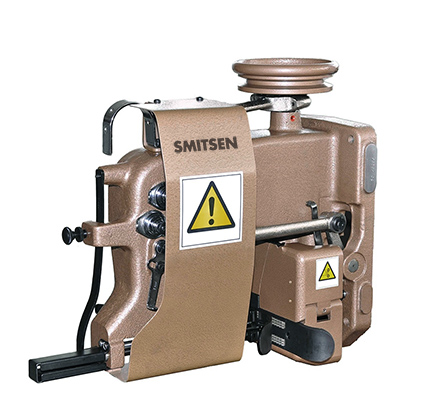 Smitsen DS-5ii Sewing head
The Smitsen DS-5ii sewing head is an entry level pedestal mounted sewing head ideal for flexible bag closing for every budget.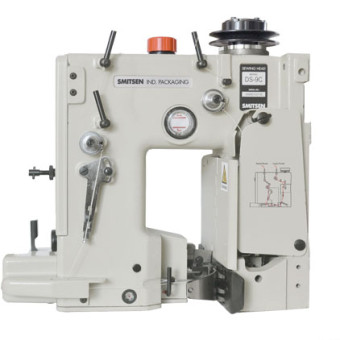 Smitsen DS-9 series High Speed Sewing Head
A single solution for all Sewing needs. High Speed Sewing machine and 2x Oil bath and a pneumatic cutter that can cut through thread as well as Crepe tape.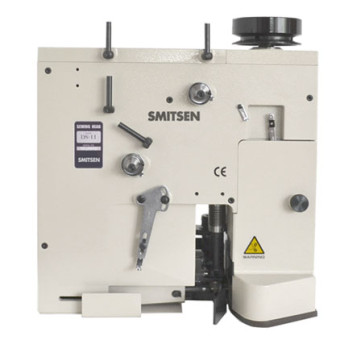 Smitsen DS-11 Sewing head with Feed rollers
The Smitsen DS-11 is a unique machine and can replace compatible Doboy machines on module levels. It has a Swing needle system and unique power feed rollers.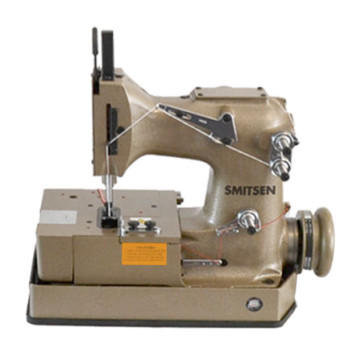 Smitsen DN2-HS series
Oil Bath, single feed ideal for creating flat bags and connecting a variety of mainstream geotextiles and integration into sewing lines.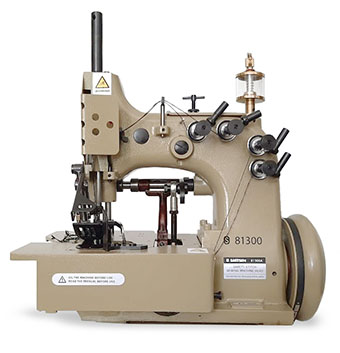 Smitsen 81300 Overlock
Overlock machine and Upper and lower feed to transport the most heaviest and rugged materials. The machine is ideal to make side seams of FIBC Big Bags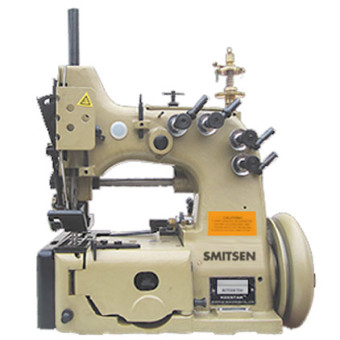 Smitsen 80700 Double Chain Stitch
4 thread, double needle and double feed to sew and transport through the thickest and roughest material such as Geo Tubes, Artificial lawn, FIBC Big Bags and much more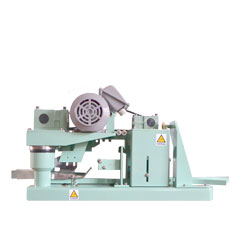 Smitsen CM4900-3 Crepe Tape infeeder
The Smitsen CM4900-3 power infeeder with Bag top trimmer cuts the bag and applies crepe tape.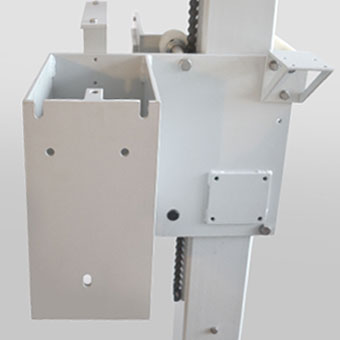 Smitsen A1-PB Single column Pedestal
Single column standardized pedestal on wheels to fit Sewing head and infeeder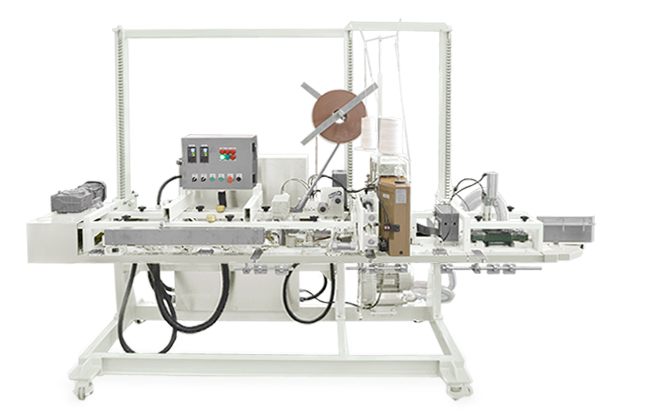 KS14-D Tape-Over-Sew. Sewing and Heath Sealing for a Strong and air closed connection.
2015 smitsen international co.ltd.